People, services and software that change the game you play
Since 2005, we have grown from 25 to over 1,500 employees. From tens of thousands to tens of millions in turnover. From local to global business. And from aspiring newcomer to a force to be reckoned with. Ambition never sleeps.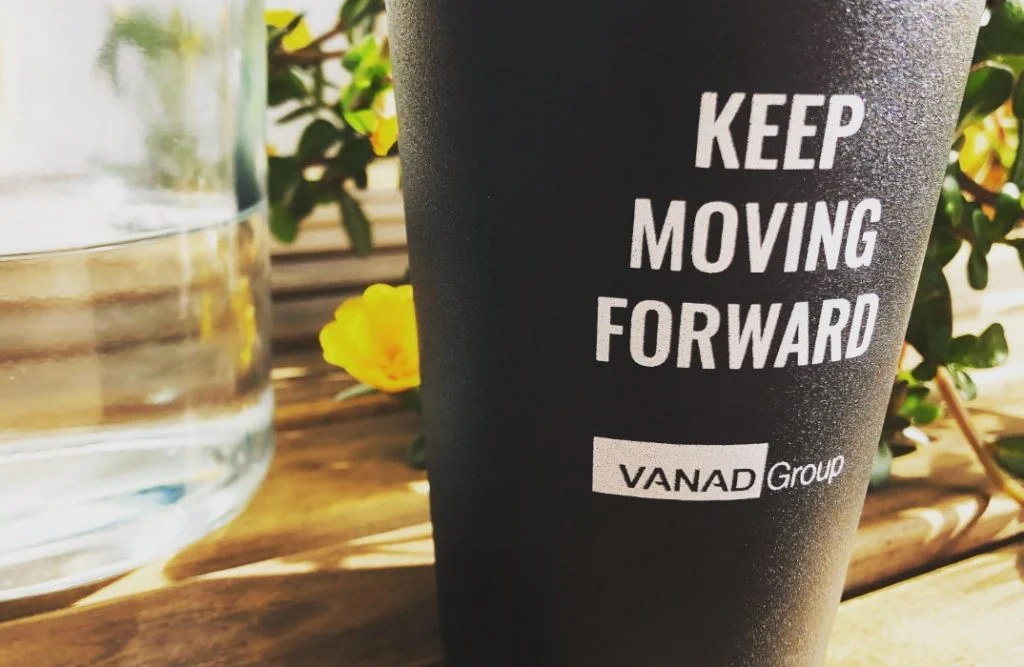 The binding force within the VANAD Group of Companies is a firm belief in both people and technology. And in the power of a good, solid working relationship between them. Computerized where beneficial, personal where possible, always aimed at serving the customer's best interests.
Built on the values of a typical family company, we embrace the notions of trust and togetherness. Driven by a true entrepreneurial spirit, we think in terms of possibilities rather than objections. In innovation, rather than optimalization. In the best service possible. Delivered by people who feel free to choose the solution they consider best. Happy people, who make for happy clients. It really is as simple as that.
Internationally acclaimed business executive and entrepreneur Ad Nederlof is the classic example of "newspaper boy to captain of industry". With little or no formal schooling to boast, he now holds a career of over 50 years in the IT-industry – and the end is by no means in sight. Started off as a sales representative he worked his way up to executive positions until he could grow no further. From that point his vision of delivering excellent customer service spurred him to start his own company in 2005: VANAD ('owned by Ad'). Today, as Chairman of the Board, Ad's main focus is on vision and strategy development.
Last night, VANAD Group founder Ad Nederlof received the Lifetime Achievement Award,presented at the annual Computable Awards, also known as "the Oscars of the ICT ...
We are all part of an amazing journey